WHAT IS HALLOWEEN HOUSE LONG ISLAND?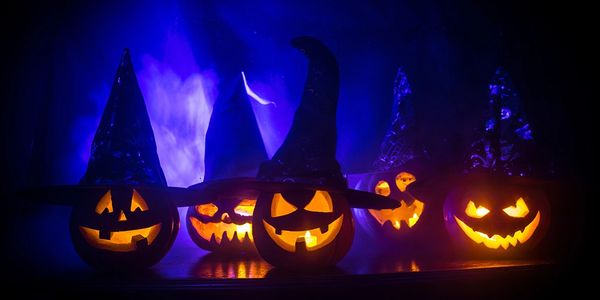 Halloween House Long Island is...
For everyone who loves Halloween and everything about it, but may not be into the jump scares and 'in your face' aspects of a haunted house, Halloween House will be your new favorite attraction! Instead of scaring your pants off,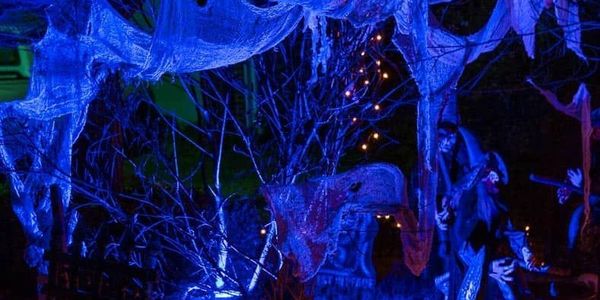 One Of A Kind
Halloween House Long Island is a completely immersive, one of a kind Halloween experience where you feel as if you're living Halloween. Every one of our detailed, fully immersive rooms is a different Halloween theme, designed to make you feel like a kid again.
Halloween Heaven
Long Island's #1 Halloween attraction for all ages. If you love the decor of a haunted house, but don't want the stress of being touched and scared, Halloween house is for you. If you love haunted houses, you'll love Halloween House Long Island.
Fun For All Ages
Halloween lovers unite! Our uniquely themed, fully immersive rooms include the one of a kind "Trick or Treat" Room, the "Glow in the Dark" Room, our 1940s inspired 'Vintage Haunted House' Room, and our indoor Pumpkin Patch attraction!